Email Us hicksgarage@sbcglobal.net
Keep Your Car Running Smoothly With Us
Exceptional Auto Repair in Rocky Hill, CT
Is it time for an oil change? Do you need your brakes repaired? Trust the auto mechanics at Hicks Repair Garage for all of your vehicle repair needs! We have proudly served the Rocky Hill, CT, community for over 85 years. Offering prompt, honest, and fair service to all customers, contact us today to schedule your repair.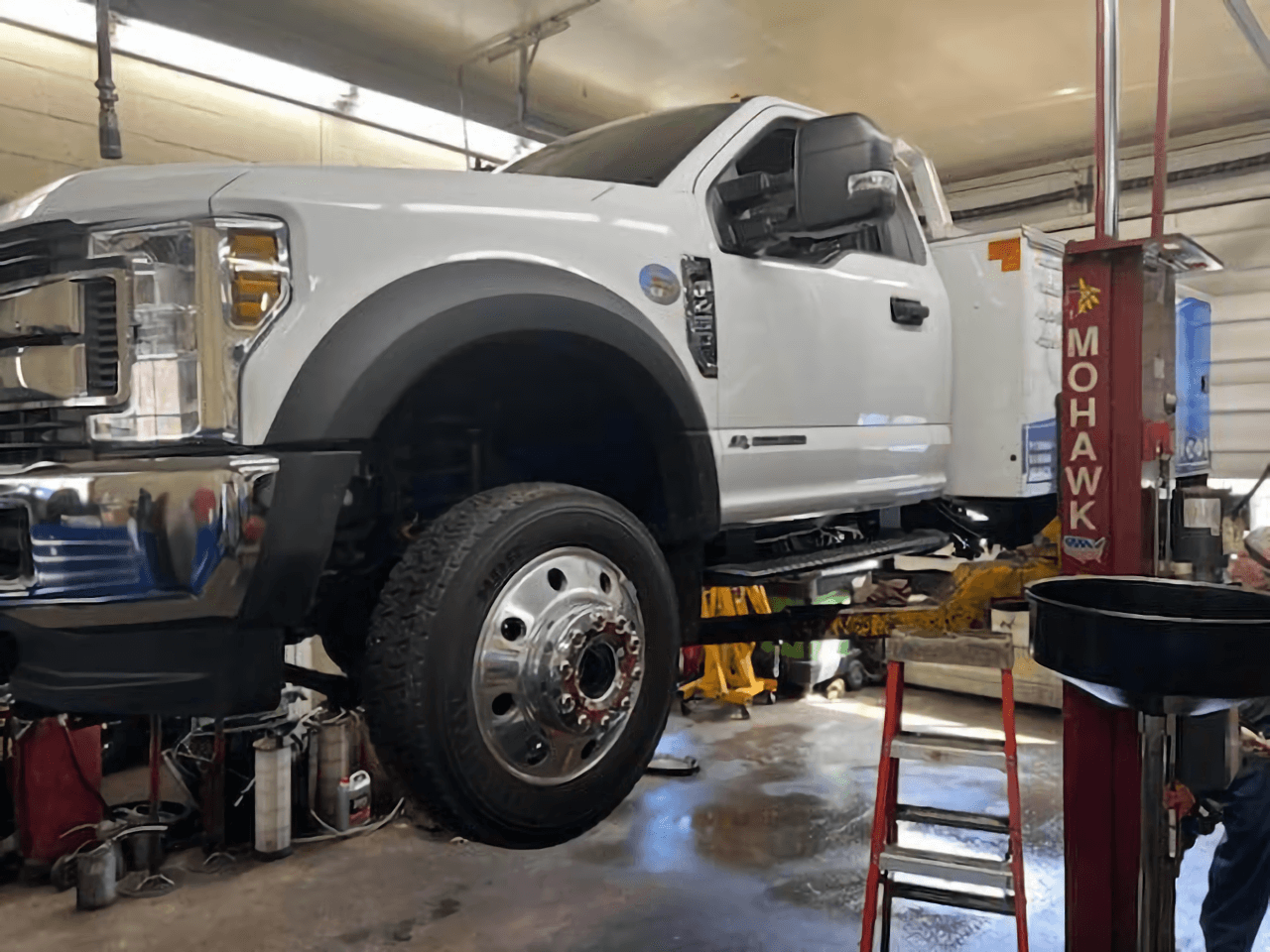 Our Auto Repair Services Include:
Alignment & Suspension
Trust the team at Hicks Repair Garage for all of your alignment and suspension service needs. We offer front-end alignment, 4-wheel alignment, suspension, shocks, and strut services. Ensure that your car is operating at maximum capacity with our team!
Brakes
Brakes are essential for your vehicle to be safe on the road. If any issues arise with your braking system, do not hesitate to speak with the auto mechanics at Hicks Repair Garage! We look forward to getting you safely back on the road.
Exhaust
If your exhaust is deteriorating, it may cause your vehicle to work harder. Let Hicks Repair Garage repair your exhaust and install custom systems to maximize peak performance.
Oil Changes
Protect your engine and increase its lifespan with an oil change. Hicks Repair Garage offers quick and efficient oil change services to all types of vehicles. Contact us today to schedule an appointment!
Check Engine Light & Diagnostics
Hear a cranking noise under the hood of your car? Have a check engine light on and unsure of what the problem is? Hicks Repair Garage utilizes state-of-the-art computer diagnostics to understand what is going on with your vehicle.
Our diagnostic services include:
Check engine light diagnostics
Brake diagnostics
Engine diagnostics
Fluid inspection
Belt, hoses, fuses
Performance diagnostics
Tire diagnostics
Indicator light diagnostics
Steering & Suspension
Your steering and suspension system help you stay in control of your vehicle while you're on the road. Hicks Repair Garage offers top-quality, affordable, and honest steering and suspension services to customers throughout Hartford County.
Tires
Whether you need new tires installed, tire rotation services, or replacing a flat, trust the mechanics at Hicks Repair Garage to do the job quickly and effectively! Serving Rocky Hill and surrounding communities for over three decades, our team gets the job done right the first time.
For the past 30 years, we have been providing a large selection of brands and styles of tires where you can choose for your car. Replace your flat tire and buy a new tire from us!
Hicks Repair Garage
3250 Main St.
Rocky Hill, CT, 06067
Business Hours:
Monday- Friday: 8 AM - 5 PM
Saturday- Sunday: Closed